​TROUBLE NEVER SLEEPS. AND NEITHER DO WE.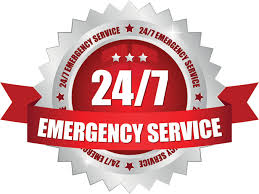 Trouble never sleeps. And neither do we, Emergency repair available 24 / 7 from AA Rapid A/C repair. Our certified AC technicians are standing by to provide some of the rapid repair in the McLean VA area. 24 hours a day, 7 days a week our fleet of response vehicles and technicians are ready to help at a cost that won't break your budget.
When you need us, we're there.Call AA Rapid A/C today for quick and reliable service Call us at 703-978-3010
Contact Us Now and You're One Step Closer to Cooler Air. There's never a convenient time for your AC to go out, that's why we're available 24-hours, 7 days a week.
Our speedy certified technicians will:
Arrive at your door ready to diagnose the problem no matter what the time of day or night
Quote the cost of your repair
Offer recommendations on maintaining your unit's peak performance
We are committed to quick, professional, affordable service. It's Comfort Made Easy.
Emergency A/C Request 703 978-3010
---