With over twenty five years experience in the; plumbing, heating, air conditioning industries, and three generations of highly train technians. AA Rapid Plumbing is proud to offer unsurpassed service and the latest technology to our customers.

Serving our customers in Washington DC metropolitan area, and the Northern Virginia area for over 25 years!

Since 1991, AA Rapid, Plumbing, and Heating has delivered quality customer service, reliability and expertise in heating, cooling and plumbing to our residential and commercial clients. Our highly-trained technicians, and responsive support staff, offer customized solutions to fit your budget. We have earned the respect and support of our valued customers and have become a trusted source for all their plumbing and HVAC needs.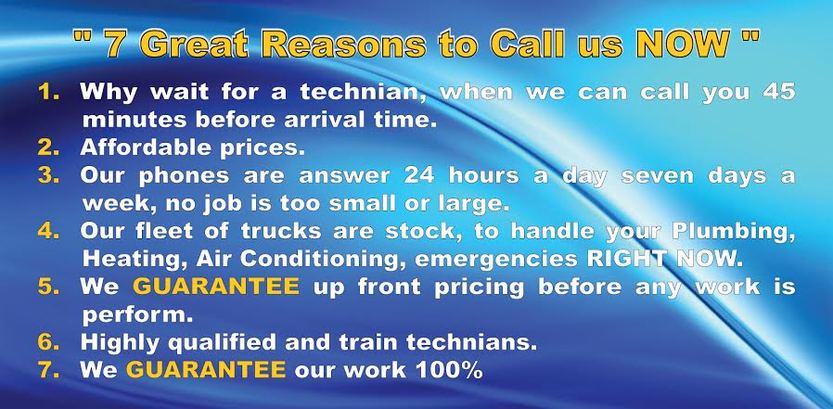 CALL now 703-978-3010